Who

Are We?

Lawnrite is a local independent lawn care company. Our Managing Director, Jon Boon, has been in the Horticulture trade for over 20 years. His experience includes the following, Arboriculture, Sports Turf maintenance and Green Keeping.

Lawnrite is a independent lawn care company- this enables us to offer a more personal service, with no franchise restrictions.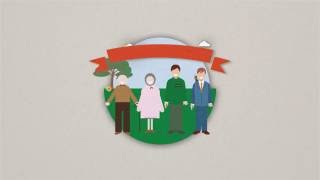 Our MD Started His Horticulture Career
Jon Boon started his career in horticulture working for a local gardening company, leading to becoming a GreenKeeper at a Golf Course.
In 2004 Jon started working at a local Golf Course as a Greenkeeper, this is where his passion and love for lawn care was born.
In July we made the decision to become independent. This means Jon can use his experience to give customers the best service. Also treating the lawns at the right time, with the right products.
%
Annual Pre Paid Discount
Members

Of

We are proud to be members of these associations